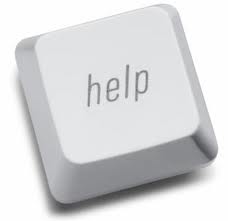 Click on Help button to be directed to services page
We know that you value service, and we're here to help!
Whether you are a present customer, or a prospect for one of our products, we believe you expect and deserve outstanding service from people you know.  As the Wisconsin District Office for ABB, Inc. and Baldor Electric, we hold the responsibility and authority to take care of 100% of your needs.
Rapid Response
When do you typically need Rapid Response?
During emergencies or planned production breaks when your equipment or processes fail, we are there to provide instant repairs.
When you need spares and consumables, we guarantee to supply you with exactly the right spare part in full working order, within the agreed timeframe.
When troubleshooting needs to be carried out quickly, we identify and analyze the root causes of equipment failures and suggest the most effective courses of action.
When you need expert advice on when to replace your equipment or quick and effective replacement, you can count on us.
When you want to ensure that your company's personnel know how to respond quickly and efficiently in any given situation, we can provide suitable training options from our range of equipment and system training services.
How Do We Make Sure We Receive Rapid Response?
The best way to ensure Rapid Response is with service agreements tailored to your needs that guarantee fast action in all situations.
Our Services
Our mission is to be the best (as determined by our customers) marketers, designers and manufacturers of industrial electric motors, drives and mechanical power transmission products.  Taking care of customers safely.  We achieve this by providing you with:
Sales Engineers Located Close to You
Product Specialists on Staff
Application Engineers on Staff
40,000 Square Foot Facility
$5,000,000+ in Inventory available 24/7
State of the Art Training Lab
We can assist you with the following;
Spare Parts
Installation & Commissioning
Predictive Services
LEAP
MachSense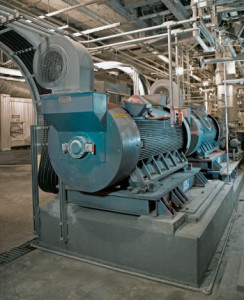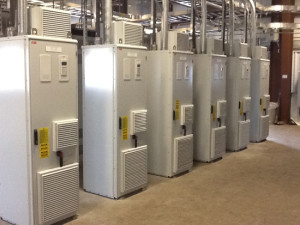 We can assist you with the following;
Drive Care
Refurb/Repair/Replace Drives
Spare Parts
24 Hour Tech Support
Service Contracts
Life Cycle Upgrades
We can provide you with the following training options;
"TO BE THE BEST – as determined by our customers"